This is Jiangxi Province Wan Nian County. Mr Shi takes a look at a goods distribution hub. It's called 赣东商贸物流城 Gan Dong Trading Hub. As expected, the extravagance is only a shell. Signboards at the entrance indicated that this is part of the Belt and Road project for international trade.
Taiwan, Malaysia, Singapore and the Philippines have apparently got their fingers in this pie. The main door however, is locked and the glass door collecting dust. No way to check the inside.
In another building, was a second hand car showroom, a new energy car showroom. A fleet of goods transportation vehicles have been left to rot. The company's name is Gan Dong (East Jiangxi) Commercial Courier Company. Laughably, there is a slogan saying "three generations' wealth depends on shop". It's a rather clumsy play on words. 富二代 refers to people born to rich parents. 富三代 refers to three generations of wealth. 靠谱 kao pu means reliable. 靠铺 also read kao pu, means depends on shop. It's an awkward way of saying that three generations of wealth depends on a shop.
Other shop fronts which used to be car showrooms are also empty now. Upstairs, the floors are coated with a thick layer of dust. These are probably warehouses and they're all empty. At one of the car showrooms, are a few electric cars, all brand new but left to collect dust.
Labels dictate a court order to shut the place down. It's a real pity as the land had probably been acquired from farmers who had been a lot more productive than these developers.
The following announcement (with accompanying photo) appeared in Chinese search engine Sohu on November 2018
印象中,每年的11月份都非常热闹
这里有"光棍们的专属节日"
也有"盛大的购物狂欢"
当然除了这些,今年还有个重头戏
惊心动魄的运动美学,无法抗拒的狂热驾趣
梦想和幻想触手可及,激动和渴望瞬间引爆 (your dreams and reality are within reach)
没错,它就是赣东商贸物流城汽车展 (that's right, it's the Gan Dong Trading Hub Auto Show)
这里有看不完的神秘车型
更有激情澎湃的视觉盛宴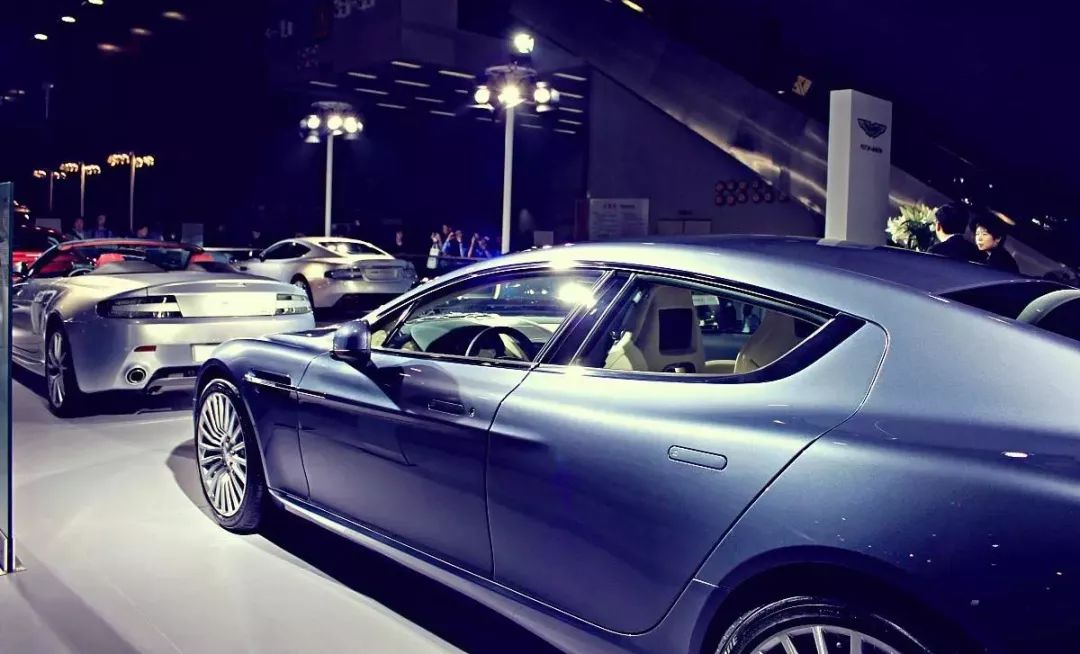 As usual, there is no indication of the current situation on the ground in any of the official media reports or search engines in China.